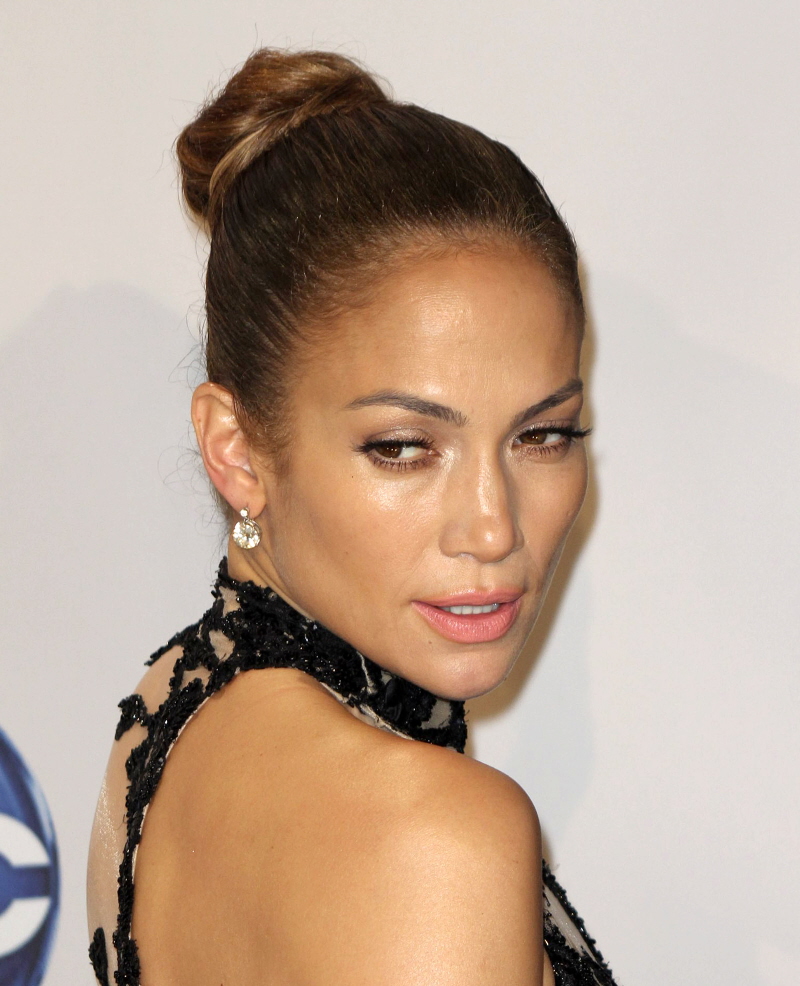 As I've said before, I don't understand why Jennifer Lopez is slumming it with her 24-year-old backup dancer, Casper Smart. It would be one thing if he was really pretty – that, I might understand. Every girl likes to look at pretty things. But Casper is not pretty. He has a good body and he can dance and… that's about it. Which means THAT is how low Jennifer has set the bar. Good body and a good dancer – what is this, ninth grade?! Anyway, Jennifer took her kids and her boy-toy to Hawaii for some rest and
relaxation
. We don't have the
photos
– you can see some here and here. Casper is just…
how could you
want to hit that? I don't understand!
Fashionista Jennifer Lopez didn't go shopping on Black Friday. Instead, she feasted her eyes on Casper Smart, her 24-year-old dancer beau of just a few

weeks

, who doffed his top during a sexy Thanksgiving

vacation in Kauai

, Hawaii.
New photos from Friday reveal Lopez, 42, sipping a tropical cocktail and lounging in her bikini in a cabana alongside her topless, muscular new man. As previously reported by Us Weekly, Lopez, Smart and her 3-year-old twins Max and Emme spent the Thanksgiving holiday in Hawaii.
"Casper was great with the kids," a source told Us. During a Thursday outing on the beach, Smart (who's performed with Lopez onstage numerous times) "was twirling them around and doing flips with Emme and she seemed very comfortable with him."
Two Sundays ago — following a hot performance at the American Music Awards — the new couple packed on the PDA at a post-AMAs bash in L.A.
No word yet on whether Lopez and Smart are exclusive. In early November, Lopez hooked up with ex Marc Anthony (they split in July after seven years of marriage) in Puerto Rico.
Cautions a friend of the former super-couple: "They may sleep together, but they're over!"
[From
Us Weekly
]
It's already been pointed out that Jennifer claimed she wasn't going to introduce her kids to any boyfriends unless it got serious. Does this mean that it's "serious" with Casper and Jennifer? Have they even had time to get "serious"? They've been
dating for
what? A month or two? So, basically, Max and Emme are going to have lots of "uncles" for a while OR Jennifer is going to end up marrying another g–damn backup dancer. COME ON J.LO. You can do better than this, on all fronts.